POPPS GARDEN RESIDENCY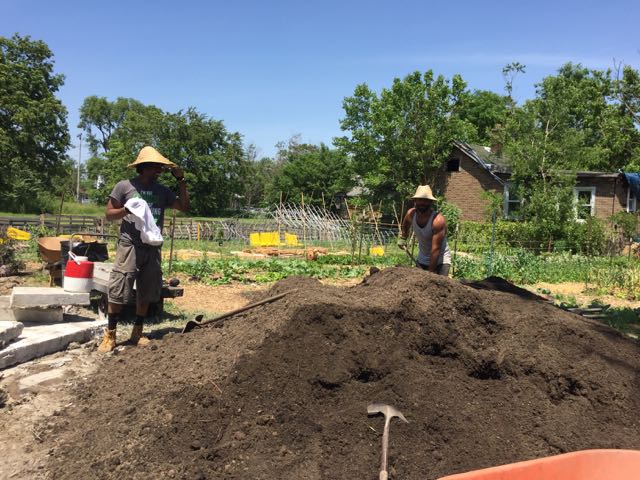 This work exchange residency runs from mid-April through mid-July and again at the end of the growing season (approx. Sept.-Oct.).  The Garden Resident is responsible for preparing the garden for the growing season. Responsibilities include: prepping garden beds, building trellises, creating and maintaining garden pathways, cold and hot crop plantings, weeding of all gardens on the Popps compound, mulching,  and general garden maintenance. Residents are also expected to facilitate volunteer workdays and community workshops.  The garden occupies about four square lots with additional rain gardens and a chicken coop. Garden Residents are provided with a private room in the Guest House, a small studio space (if needed), networking opportunities, and a supportive community.
To Apply: please send a letter of inquiry, a brief bio, a detailed resume of past gardening/landscaping experience, and up to 5 images of past projects to poppspacking@gmail.com.