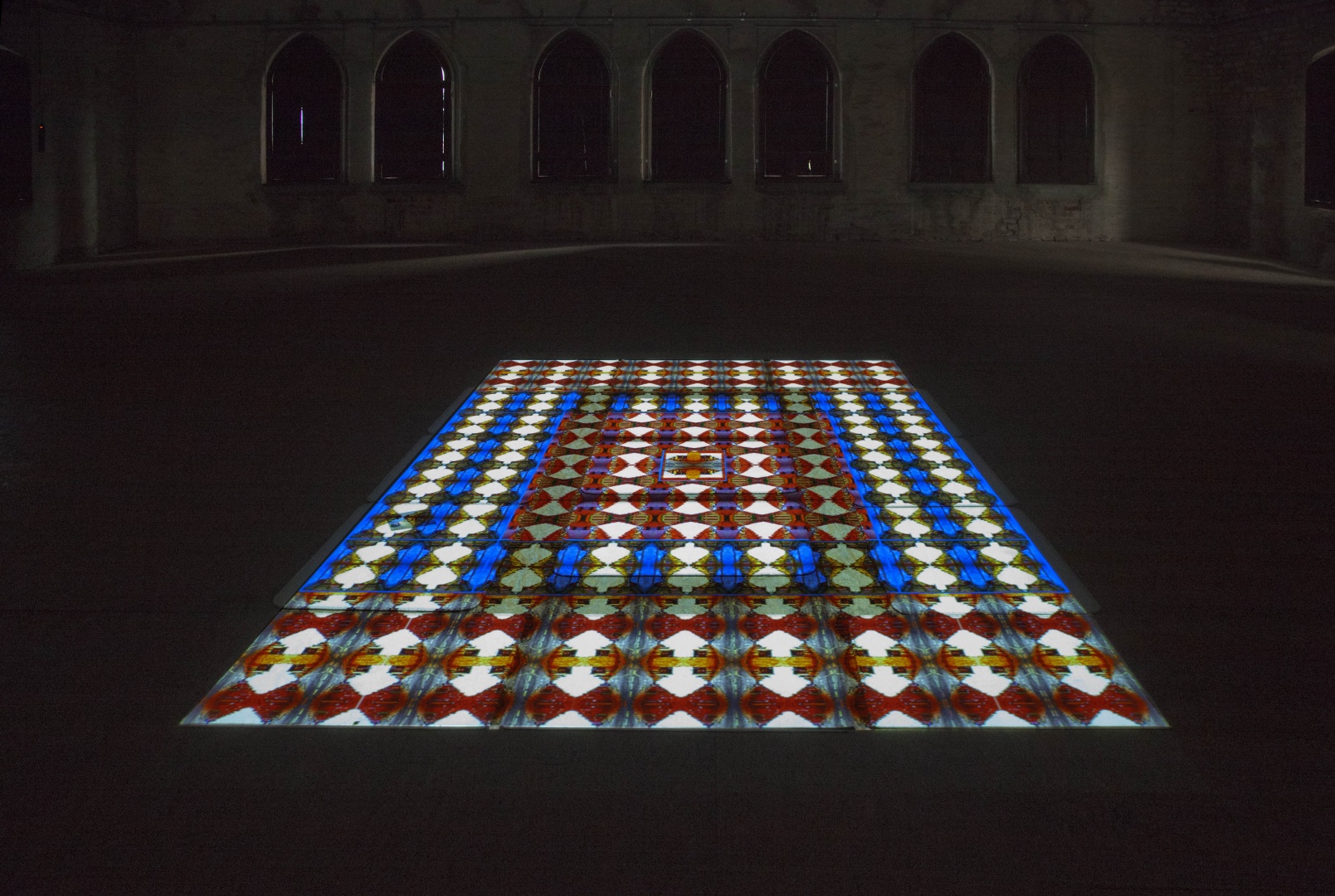 Leslaw Tetla (PL) studied architecture at the Technical University of Silesia in Gliwice and art the The Academy of Fine Arts in Krakow. He currently works as an Associate Professor at the Academy of Fine Arts in Katowice, where he is the head of the Interdisciplinary Practice Studio.
Tetla works in painting, installation and site-specific work, exploring the influence of architecture and the behavior of its users.
He is the initiator and curator of many artistic projects and exhibitions such as Chiosc at  Rondo Sztuki Gallery in Katowice, Space as a Tool for Shaping Social Attitudes at the Natural history Museum in Chisinau, Moldova, and Last Shot at the Silesian Museum in Katowice, to name a few. He has received scholarships from The Minister of Culture and Art, and the Tadeusz Kulisiewicz Foundation, awarded a prize from the XXIII Festival of Polish Contemporary Painting in Szczecin, and in 2016 was the Cleveland State University Visiting Polish Scholar and Kosciuszko Foundation Fellow.
Tetla has presented his work at numerous individual and collective exhibitions in Poland, Germany, Switzerland, England, Belarus, Moldova, and the USA.